marcus &&
Hi, I'm Marcus!
I am a software developer with a focus on frontend development, user interfaces and multimedia technology.
I know the web stack in and out, especially frontend technologies and react. Apart from that I have a general interest in UX, an eye for good design and a guitar always near to my desk.
Here you can see a selection of projects I most recently worked on.
Personal Projects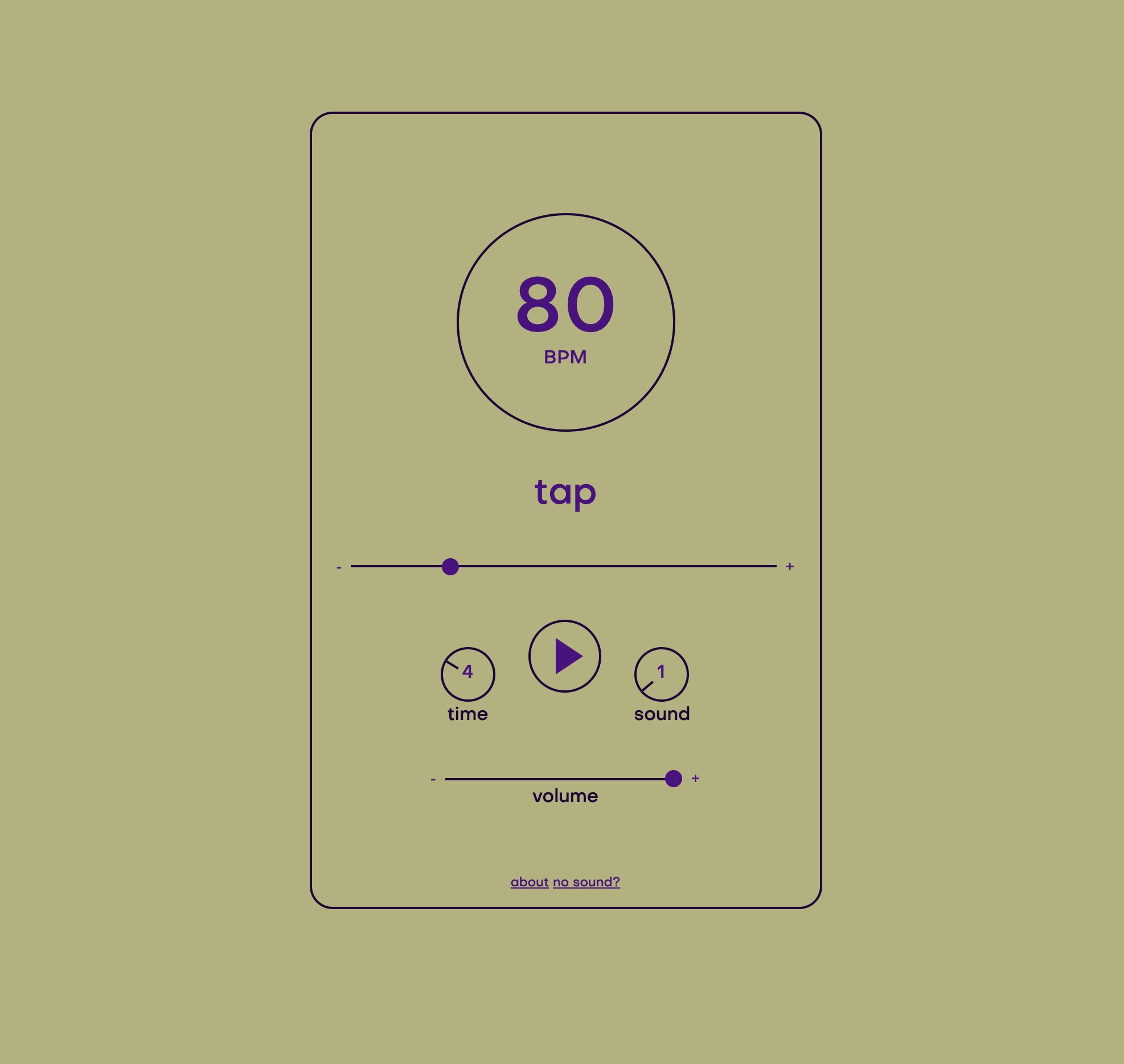 2022
role: Design and Development
https://github.com/marcusand/metronome
As a musician myself I never found an online metronome that fitted all my needs. So I created one myself.
The metronome is a mobile first PWA created with SvelteKit and the WebAudio API. The app is open source and can be found on my github.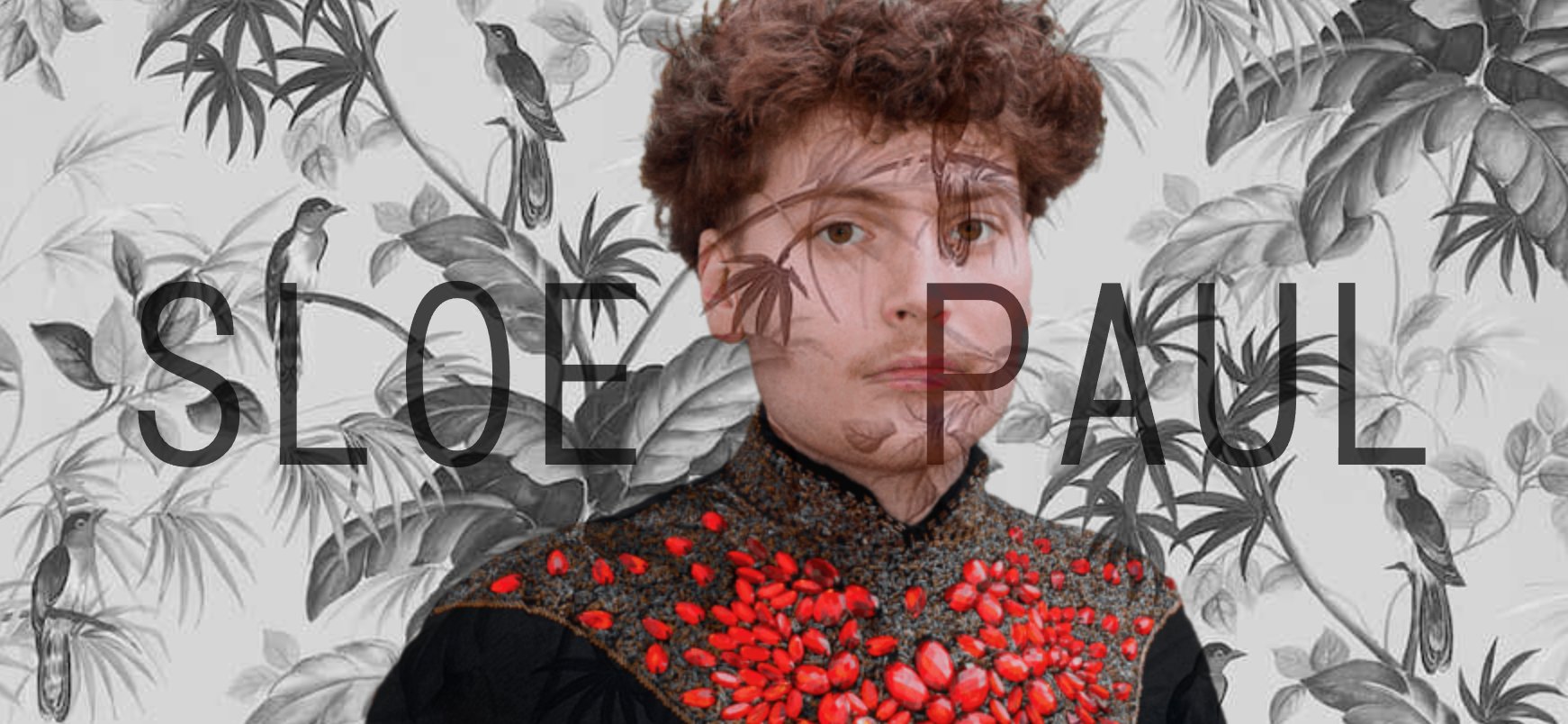 2020
role: Design and Fullstack Development
A digital home for Sloe Paul where I am also part of the live band.